Toshiba Excite review: 13, 10, and 7.7-inch tablets
Zloy Оценка
404
Tue, 07 Jun 22 09:12:28
5-megapixel cameras stick out the back of all three tablets, and much though it tires me to both test and write about, it's exactly what you expect. Pictures are soft and washed out, but they'll certainly do in a pinch if you have good lighting and you're not trying to print billboards. In low light, forget about it. The front-facing camera leaps the competition by offering all of two megapixels of resolution, but I can't say I noticed the difference — I could still check my teeth or video chat, but that's about it. There is a nifty panorama mode, but it's only cool functionally; results are pretty unimpressive.
All three also shoot 1080p video, and once again prepare for aggressive mediocrity: footage looks okay in good lighting, but colors are washed out and video is noisy and grainy even in the best of situations.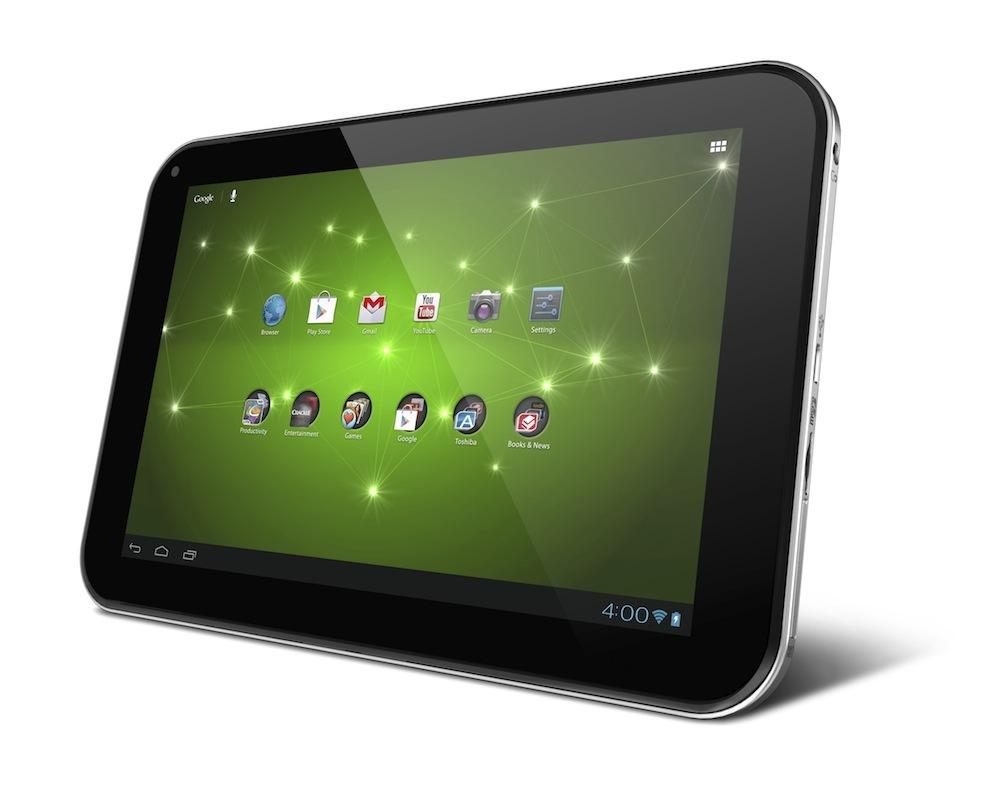 Toshiba's placement of its tablet cameras belong in the "design quirks that make no sense" files. The rear-facing lens is in a different spot on each model, and it's only in the right place on one: both front and rear-facing lenses are in centered above the display on the Excite 13, which is incidentally a ludicrous device to try and use as a camera. On the other two Excite models the lenses are banished off to a corner, making it awkward to try and frame a photo with either camera in any orientation.
Odds are good that whatever phone you currently own shoots better video and photos than any of the Excite tablets, so don't expect an upgrade here.