Microsoft will release Windows 11 October 5
Zloy Оценка
221
Sat, 23 Jul 22 11:37:57
14k 2 1 min.
Microsoft announced that the Windows 11 operating system will be released on October 5.The new system will be available in the form of a free update for the corresponding requirements of personal computers with Windows 10 or on new equipment, which is supplied with a pre -loaded OS.
The update to the new OS will be free and will be held in stages."Taking the experience gained with Windows 10, we want to be sure that we provide the best opportunities," says Windows General Manager Aaron Woodman.."We expect that all suitable devices will be offered a free update for Windows 11 by mid -2022," said Mr. Woodman.
Windows 11 OS is developed as part of the Windows NT family to become a succession to Windows 10.The new OS was presented at the Microsoft event on June 24, 2021.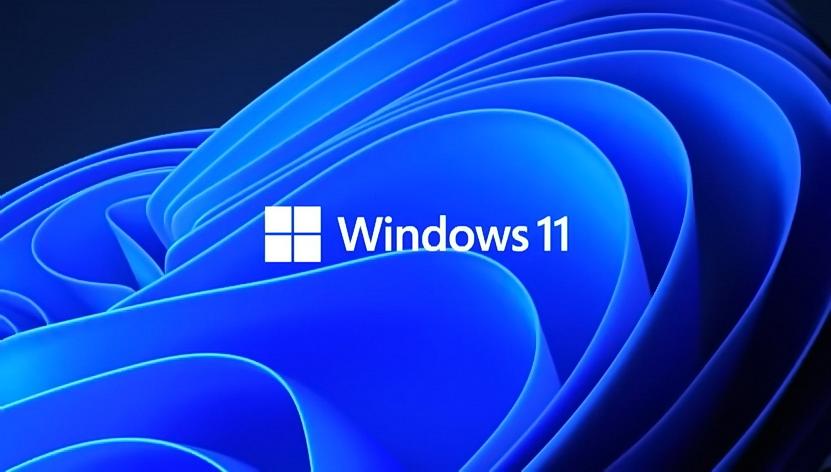 The company said that Windows 11 can manually install on some old computers.To do this, users will need to install it not through the center of updates, but with the help of a disk image that can be downloaded from the Microsoft website.
Read more about the new OS in the publication of "Kommersant" "Microsoft refresh the windows".