The next best -selling iPhone.Due to what iPhone 13 will surpass the iPhone 12
Zloy Оценка
150
Tue, 16 Aug 22 09:03:20
William Yang, Analyst JPMorgan Chase, in his new forecast stated that Apple, like last year, would release four models of a new smartphone line.So far, sources indicate that the new line can be called iPhone 12s or iPhone 13.
The analyst, referring to his informants from the Apple supply chain, reports that all new models will save the same screens as the iPhone 12 line, but Apple will reduce the area of the bangs and increase the thickness of the case a little.
The increased body thickness indirectly indicates that Apple will finally increase the battery capacity of its smartphones.IPhone 12 users complain the most about the short time of smartphones without recharging, especially in fifth -generation mobile networks.Apple seems to have listened to criticism.
William Young noted that the iPhone 13 Pro and Pro Max models will be equipped with OLED displays with an image update of 120 Hz.He also added that the iPhone 13/12s will be ahead of the supply of iPhone 12 for the first year.The maximum bar is installed at 90 million smartphones.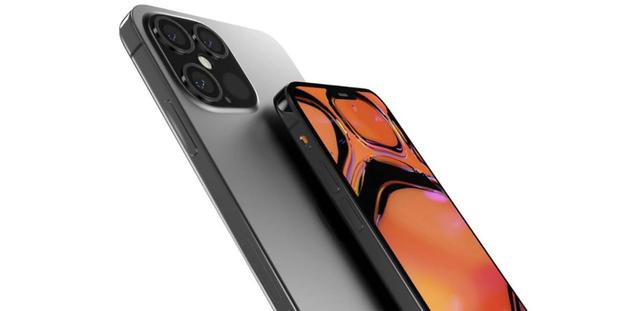 The same analyst said that Apple will stop the production of the iPhone 12 mini phone in the second quarter of 2021, while the company will make tangible changes to the iPhone 13 mini to make it more attractive and sold.